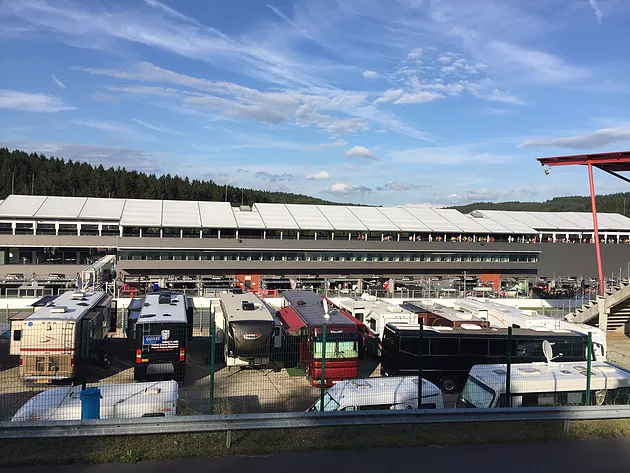 Luxury as standard is the ethos instilled by the Icon Luxury Motorhome's Operations Director Ian as shown in the comments made by a client who recently hired the motorhome for the Le Mans Classic event.
"Dear Ian,
This is to say how much I appreciated how well you and Andy looked after me at Le Mans. Had it not been for your constant care and support I do not think I would have survived the experience.
It was very emotional for me to be reunited with 49FXN and I really do hope that Adam is serious about trying to get it back to what it was back in 1964.
Again, many thanks for the wonderful way you took care of me. It was a real pleasure getting to meet and know you."
To learn more about the historic Icon luxury motorhome and to make a booking enquiry click here.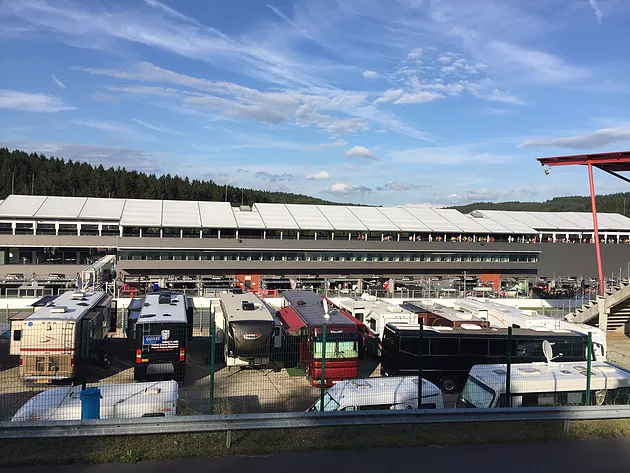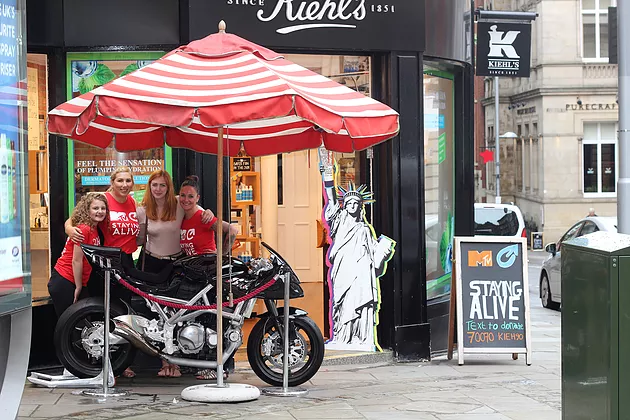 It was a great event and fantastic opportunity to showcase the Icon Sheene motorcyle. To learn more about the Icon Sheene click here.