The Icon brand
Founded by Andrew Morris, to date the Icon brand is a range of high end bespoke products all created around Andrew's passions outside of his normal hectic business life.
With 25 years experience in the freight industry, owning a successful International shipping group has never kept the entrepreneur in Andrew occupied enough. With a love of motor racing, he has brought together his design skills, ambition and drive to create what now is the Icon brand.
​For all hire, press and general enquires please: Contact Us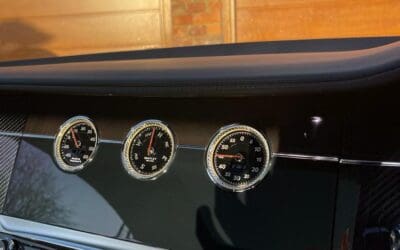 Icon Bentley Gt. Icon have produced a unique R and D Carbon system in development with REEP. We have now produced a real carbon veneer product that is both ascetically good to look at but saves the removal and refitting of carbon parts which will costs several times...